Serving South Florida
Experienced, Professional In-Home Repair
Completely Independent
We don't sell appliances, so we'll never try to replace something that should be fixed. We don't get a flat rate per repair, so we can take the time to do it right. Our only concern is customer satisfaction.
Electronics Experts
Our extensive experience in high-end electronics sets us apart from the competition. Smart appliances require smarter technicians.
Extensively Equipped
Our mobile shop contains more diagnostic and repair tools than many stationary repair shops, and gets better fuel economy.
Ask The Expert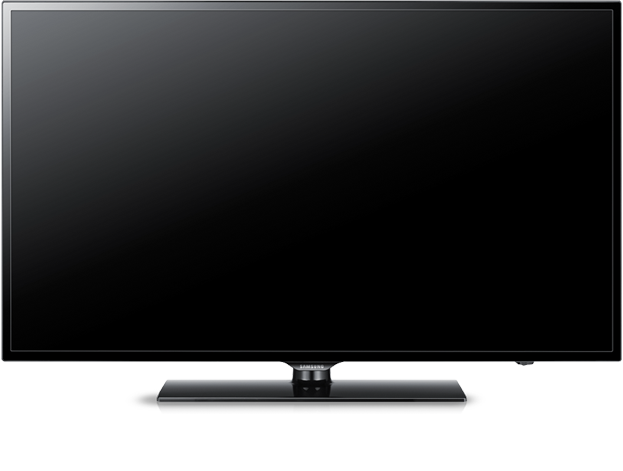 Call us. Seriously, don't open your TV. You may make matters worse and much more expensive. But there are a few things you can do: If your TV does not come on at all –  Try using the power button on the TV itself, perhaps the remote is defective, has drained it's batteries, or you have a Read more about Solving Common TV Issues[…]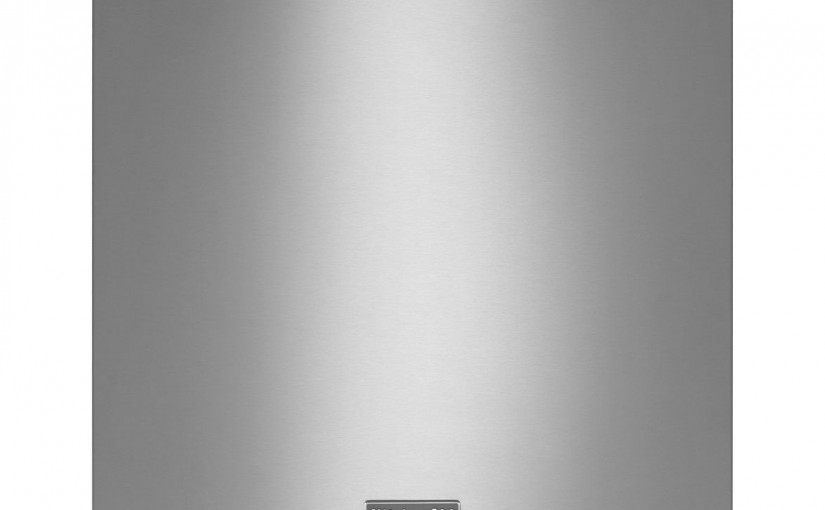 Dishwasher won't run at all – Check the circuit breakers to make sure none are tripped.  Ensure that you have water pressure in the sink.  Check that the dishwasher didn't come unplugged.  This is usually under the sink. Bad Smells emanating from the dishwasher – The drain area needs to be cleaned occasionally. Check the owners manual Read more about Dishwasher Issues[…]
Previous
Next